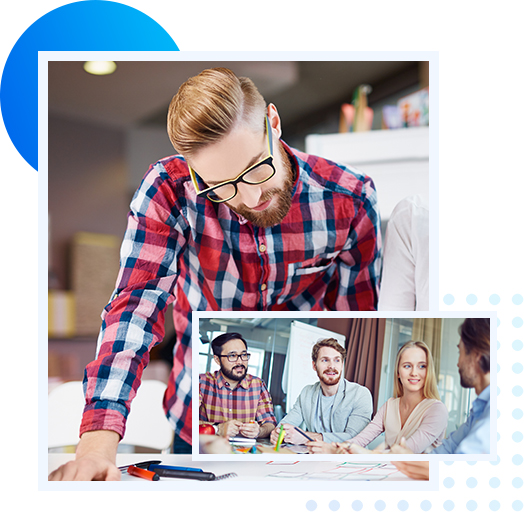 With you Every Step of the Way.
Nour Global is a fully owned subsidiary of the Astra Group which has a history of over 45 years of successful business operations across Middle East. The Astra Group is today Saudi Arabia's second largest privately owned business group with business interests in agriculture, trading, manufacturing, contracting & serving, healthcare and telecom. To learn more about the astra group, please visit www.astra.com.sa
Smart Solutions for your Business
Our Core Values
Our Footprint
We have a large number of expert team member
Having started from a single node in Riyadh, Saudi Arabia, our network today covers all major business hubs across the Middle East, Gulf & Africa. Not only that, our PoPs in Singapore & London and network-to-network interfaces (NNI) with major global operators enables us to connect you to your offices and partners in over 150 countries around the world.
Unparalleled Managed IT Services for your Company.
If your on the hunt for quality IT services Innvoke Systems is your #1 choice for speed, reliability & expert service. Our managed services will save your business valuable time and money.