Overview
It's a century of technology innovation. To boost your business performance, it should maintain well and easy to access globally. Nour Global Cloud migration services is a map of all process from planning to transfer your business to cloud. There are many businesses which do not migrate to cloud or transfer to a new cloud. Most probably because of unworthy and complex migration services. We are here to provide you with the best solution. Our cloud migration services are reliable, trustworthy and cost-effective. As we have the expertise in cloud migration so we are able to do it more quickly with work efficiency and cost-effectiveness. Our experts help many enterprise customers to set up successful businesses to the cloud with their analysis abilities. Recommend customers whats suits best to their professional needs. So you can migrate your business to a new cloud with confidence. Before transferring data we encrypt it from end to end to ensure security. We simplify the migration process for you can easily track the migration process on your own.
There are several processes during migration that are interdependent. We pay attention to each possible risk. We follow the iterative approach that's is a major thing during migration to minimize disruption in operations.
Our cloud migration helps to transfer
In above all, your priorities are our major concern. Our migration is done by a strategic plan in which we accommodate needs and possible risk factors. You can choose any cloud platform (private, public, or hybrid) as per your business needs and preferences. We have experts for suggestion if you need any help they will recommend you whats suits batter to your business needs. We focus on the present setup and your business future needs as well.
Our Cloud Migration Steps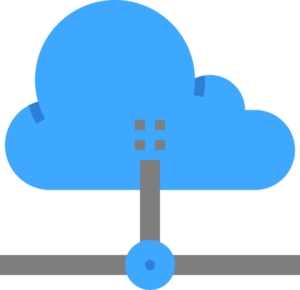 Even after the migration of your business to cloud, we are offering full management and monitoring services. If you are new to the cloud or a regular cloud user, our expertise to manage workload will surely help to improve business activities. We provide 24*7 Support. You don't need to worry about time zone or language barriers as Our Profound Expert Consultants are here to communicate in different languages.We don't charge upfront cost, "pay as you go" is available.