Intro
Most Organizations and their IT groups have grasped that Cloud Computing is a reality and its future of all businesses. A few organizations refer to fears of data security and unapproved access to their secret information. What confounds them is which cloud supplier to go with. Others are distrustful about the concealed expenses. While some others stress over seller lock-in and inaccessibility of nearby reinforcement of their information on the cloud.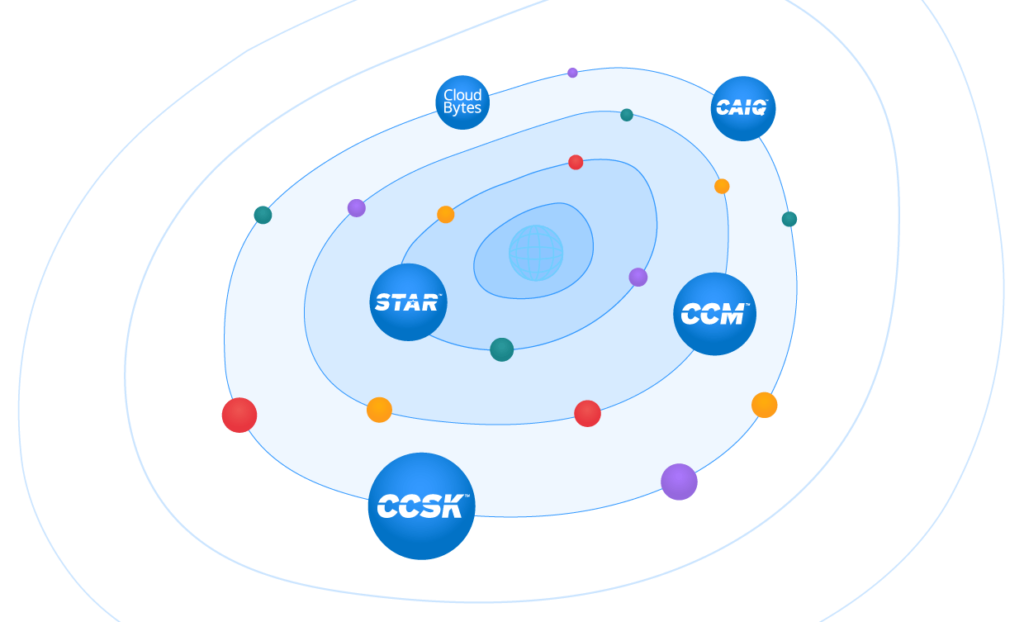 Our Expertise
Cloud infrastructure and security has been at the core of our strategy since 2013 when we launched the first generation of our cloud services. Since then, we've been working with hundreds of businesses helping their cloud journey by planning, executing and managing their cloud Security. In addition, we've been enriching our cloud offering regularly so that our customers get the best value for their cloud investments.
HOW ARE OUR CLOUD SERVICES DIFFERENT?