Overview
Cloud solutions that deliver business impact
The benefits of cloud computing is currently driving adoption, especially in small to medium size businesses, where there is often a lack of time and financial resources to purchase, deploy and maintain an infrastructure, software or storage.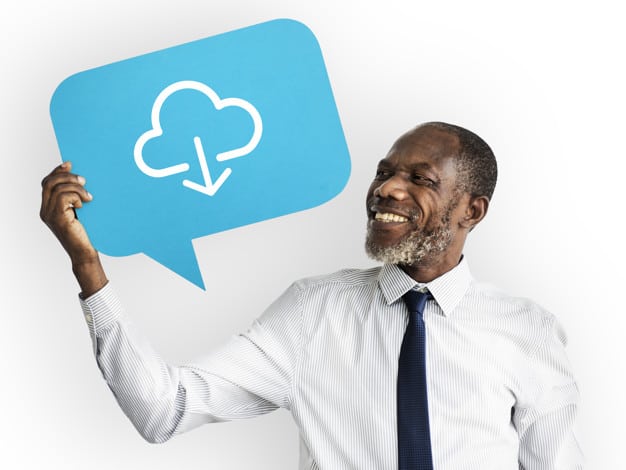 IT EXPERTISE FOR YOUR BUSINESS
Enabling you to run your business smoothly and securely.
A cloud services is a pool of virtual resources—developed from hardware owned and managed by a third-party company—that is automatically provisioned and allocated among multiple clients through a self-service interface. It's a straightforward way to scale out workloads that experience unexpected demand fluctuations.
SERVICES WE PROVIDE
Other Cloud Services & Solutions
AWS is designed to allow application providers, ISVs, and vendors to quickly and securely host your applications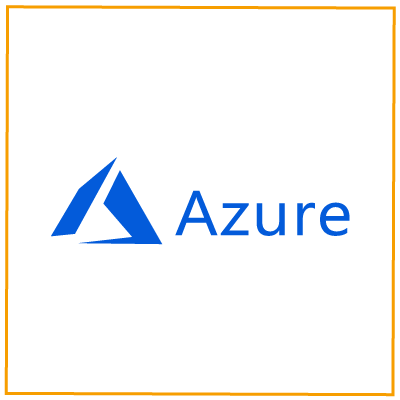 Azure not only provides an Application Hosting environment, but also a full-scale Development Platform with advanced tools.
It combines public clouds and private clouds environment by allowing data & applications to be shared between them.