Intro
Our Smart Endpoint Security is related to endpoint devices security like Mobile, laptop, tablets, computers, digital printers, servers or any device that helps to connect to the network. Our cloud endpoint security helps you to protect from many dangers. You can easily get our Cloud endpoint security services with cost-effectiveness. We facilitate you to access your cloud business from anywhere to any time with any devices without worries of security.
Benefits of Cloud Endpoint Security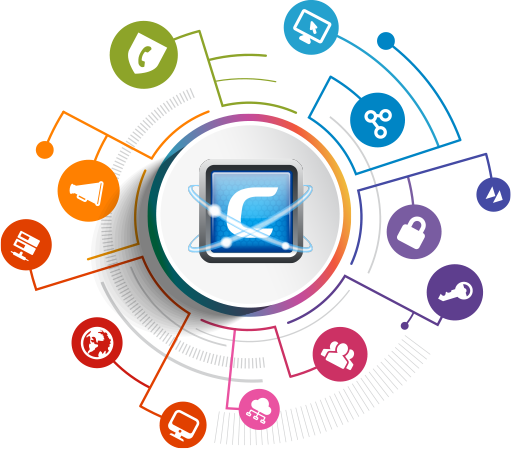 Multiple endpoint devices & Security
Besides cloud other services disaster recovery, administration and many more. We ensure endpoint cloud security as well. Some endpoint devices like mobile and remote devices are the major concern of security because these can be the main target. Mobile is not only a device its have a complete network like a connected smartwatch or many more connected sensors to it. So, as there are multiple end devices and it can be the target from anywhere. Endpoint security should be assured.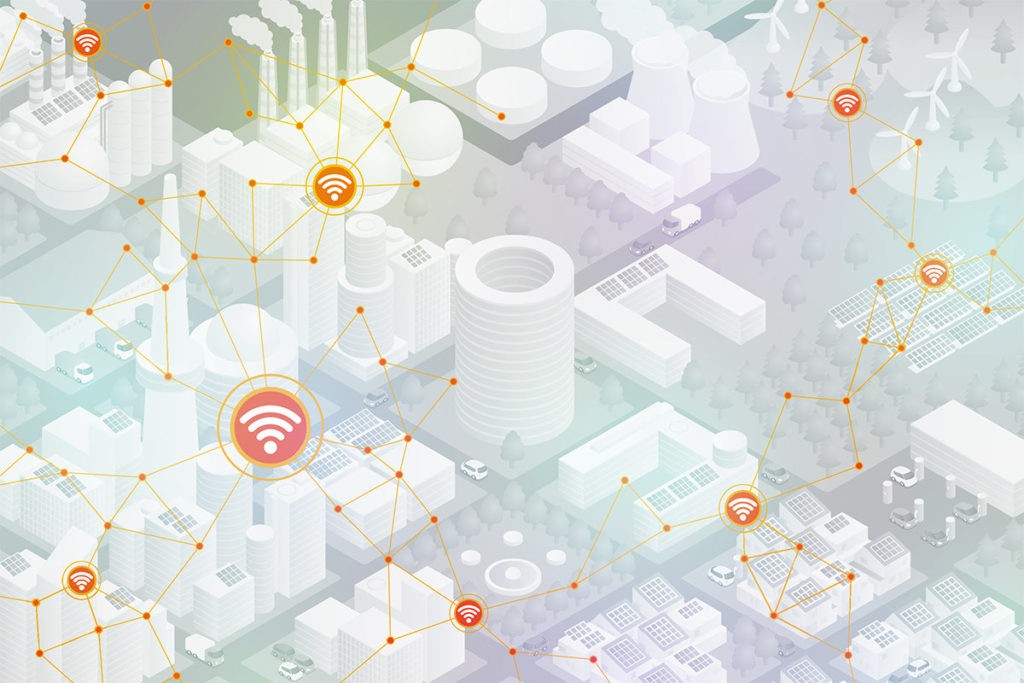 How We Do That
1) We understand your sensitive data. It includes all the necessary data that can be target by anyway. Protect that data specifically.
2) Apply security at each layer. Suggest what's best suits you and business.
3) Strictly monitor resources, premises and its usage.
4) Monitor all the activities closely to ensure security.
Advanced endpoint security
We provide you with the latest and advance features of endpoint security services. We have a well-defined structure made by our security experts after researches and real-time experiences. Our endpoint cloud security services are most efficient, advanced, reliable and cost-effective. Our major concern is our customer satisfaction. We actively monitor and suggest you the most advanced solutions before any damage happen.