We offer IaaS and PaaS on the following cloud platforms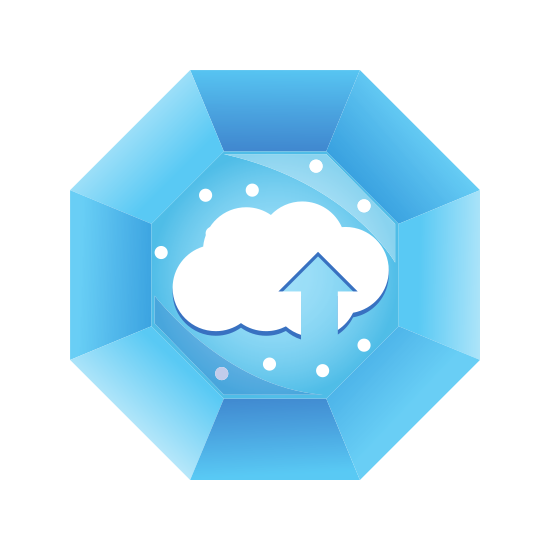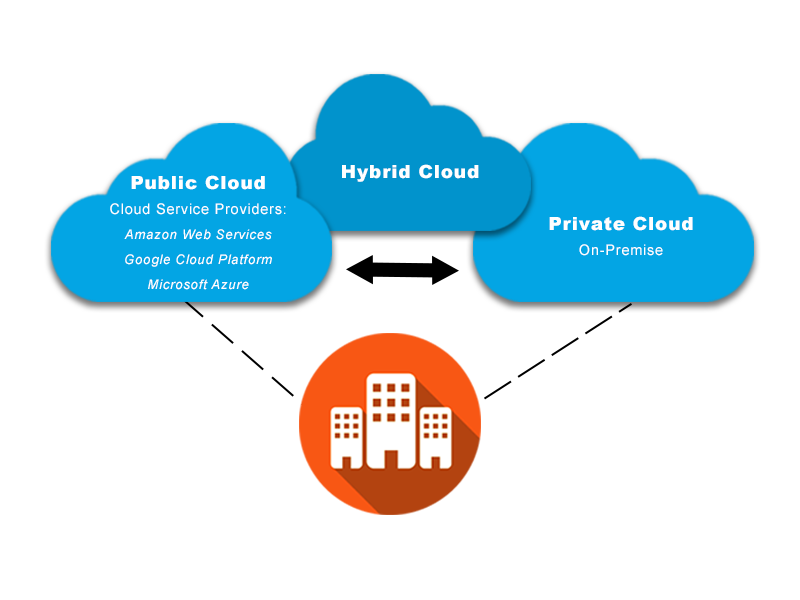 We partner with the world's best security vendors. We work together to make the security services are reliable and cost-effective for you. We provided security services with efficiency and at a low cost so it's feasible for all small, medium or large businesses. We have a team of experts to monitor security and suggest all necessary modification needed with time and dangers. Our team is well trained according to future demand and we keep our team up to date needs. Keep them well trained and maintained.
By then, International vendors also started to pitch their cloud offerings to UAE customers. We evaluated our options and concluded that adding international cloud services to our local offering would provide a good hybrid option to our customers. There are multiple reasons for this hybrid strategy.