Overview
Cloud infrastructure has been at the core of NourGlobal strategy since 2013 when we launched the first generation of our cloud services. Since then, we've been working with hundreds of industries across helping their cloud journey by planning, executing and managing their cloud workloads. In addition, we've been enriching our cloud offering regularly so that our customers get the best value for their infrastructure investments.
WE PROVIDE TAILORED CLOUD SERVICES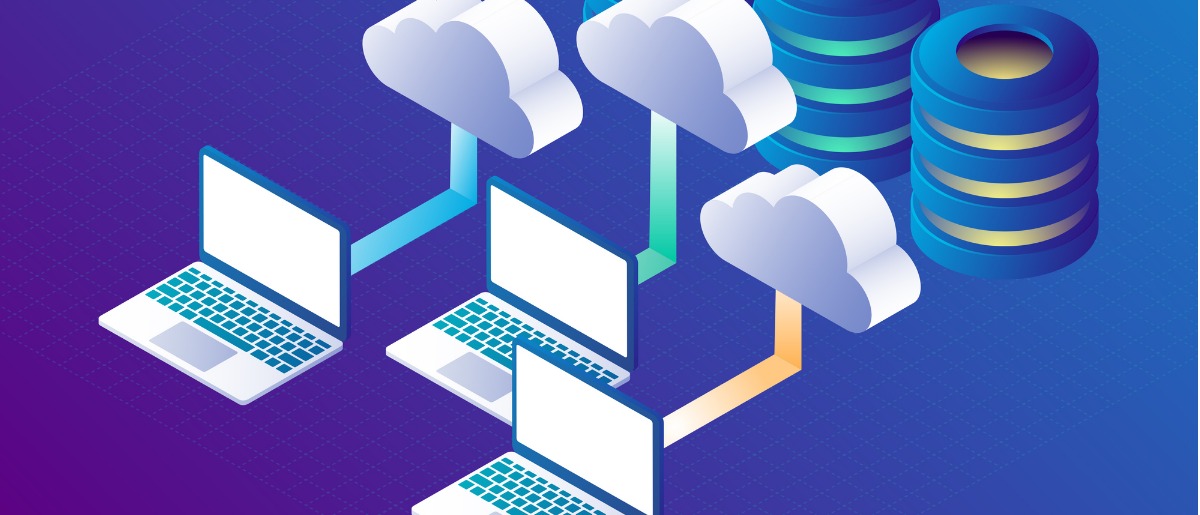 Highly Secured
We have deployed multiple levels of security at the physical infrastructure level. In additional, your virtual servers are protected by antivirus software. Internet facing virtual servers are protected by web application firewall. Customers also have the option to further protect
their Internet applications by DDoS services which ensures availability of your Internet based services.
No Hidden costs
Many local and international cloud providers do not reveal true cost of ownership. The devil is only revealed when you've signed up and get into the details. Not with us. Our proposals and contracts provide 100% visibility and predictability into the expenses.
Scalable
NourGlobal cloud services are scalable so that you don't have to invest in over-sized infrastructure to cater for peak loads. You can start small and then increase the size of your infrastructure permanently or temporarily, as the need be.
Zero capex, only Opex
There's no upfront investment that we ask for. Just pay a fixed monthly charge and you're good to go.
Elastic
We do not force you to buy a minimum set of services. Start where you want to and then increase or decrease your consumption as per your business requirement.