Intro
With cyber security attacks becoming not just common, but inevitable, enterprises need to be adequately armed to neutralize both existing and potential vulnerabilities. The sophisticated technologies and devices that enterprises are adopting to counter such threats add to the cost and complexity of their security operations.

NourGlobal Consultancy Services- NGCS Managed Security Operations Center (SOC) Services provide real-time monitoring, advanced contextual analysis, and better visibility through customized reports and dashboards to proactively prevent, detect, and address security threats. With our user-friendly online portal, you can view the security state of your assets, as well as alerts, incidents and compliance levels.
Our SOC
Log management and monitoring
NGCS offers log collection and round-the-clock vigilant event log monitoring, to help early detection and meet regulatory compliance and forensics requirements.
Threat detection
Our services include advanced security analytics with contextual analysis powered by large data analytic platform using threat intelligence services. Incident response services: An onsite or remote incident responder will work with your IT and business team to help contain and mitigate threats with complete damage assessment and response planning capabilities.
Malware analysis and forensics
During critical investigations, you can choose to engage with our digital forensics lab that supports malware analysis for unknown or zero day malware.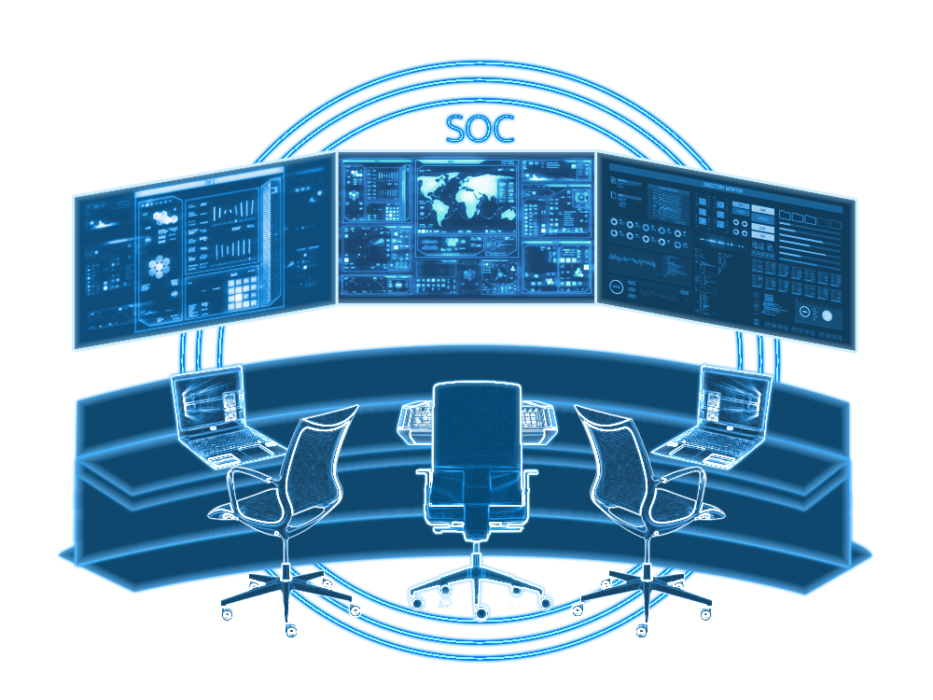 Service management and reporting
You can use our portal to report incidents and raise service requests, and our SOC analysts will work with you to ensure quick issue resolution. You can track ticket status, severity and work logs, including recommendations and actions already taken by the SOC team. You can also view specialized reports (generated daily, weekly, or monthly) on the top infected systems, failed login attempts, top alert sources, top attackers, and so on.
Extensive vulnerability management
NGCS offers a cyclic approach (monitor–assess–prioritize–prevent–fix) for thorough vulnerability management. Integration with vulnerability assessment scanner feeds helps generate timely alerts. Vulnerability management services help detect configuration compliance deviations from baseline security standards.
Threat intelligence services
Our team aggregates and correlates thousands of security events using a multi-tenanted security information and event management (SIEM) environment and threat feeds. You can access threat advisory reports to gain a quick overview of critical and high vulnerabilities and recent malware attacks.
SOC Activities
Security monitoring
1. Realtime monitoring
2. Proactive hunting
3. Alert analysis
Incident response
1. Incident investigation
2. Static and dynamic malware analysis
3. Malware reverse engineering
Threat intelligence
1. Tactical intelligence
2. Strategical Intelligence
3. Real profile development and trending analysis